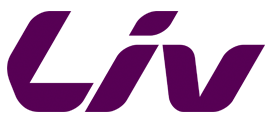 Avail Advanced 1
2017
1200 (Frame & Fork Only) N/A
Available sizes: S, Frame/Fork Only
In store only
Please Note: Store stock updates are delayed and can cause inaccurate in-store inventory levels. In-store purchases take precedence over online orders and due to limited supply we may be unable to fulfill your order. In these cases you will be fully refunded.
FROM EPIC SOLO ADVENTURES TO GROUP ROAD RIDES. LIGHT, FAST AND ENGINEERED JUST FOR FEMALE ENDURANCE RIDERS.
All prices and specifications are subject to change without notice.