If you have been following the Candian Enduro scene this year you will already be aware of the name Lief Rodgers. The Giant Canada Off-Road Team member dipped his toe into the sport earlier in the year and ruffled a few feathers. With his sights now set on the top spot of the podium, the young Port Moody rider entered his first EWS in Whistler this month. He came out of the gate kicking on the Pro Stage to take 3rd fastest time behind Seth Sherlock and Emmett Hancock.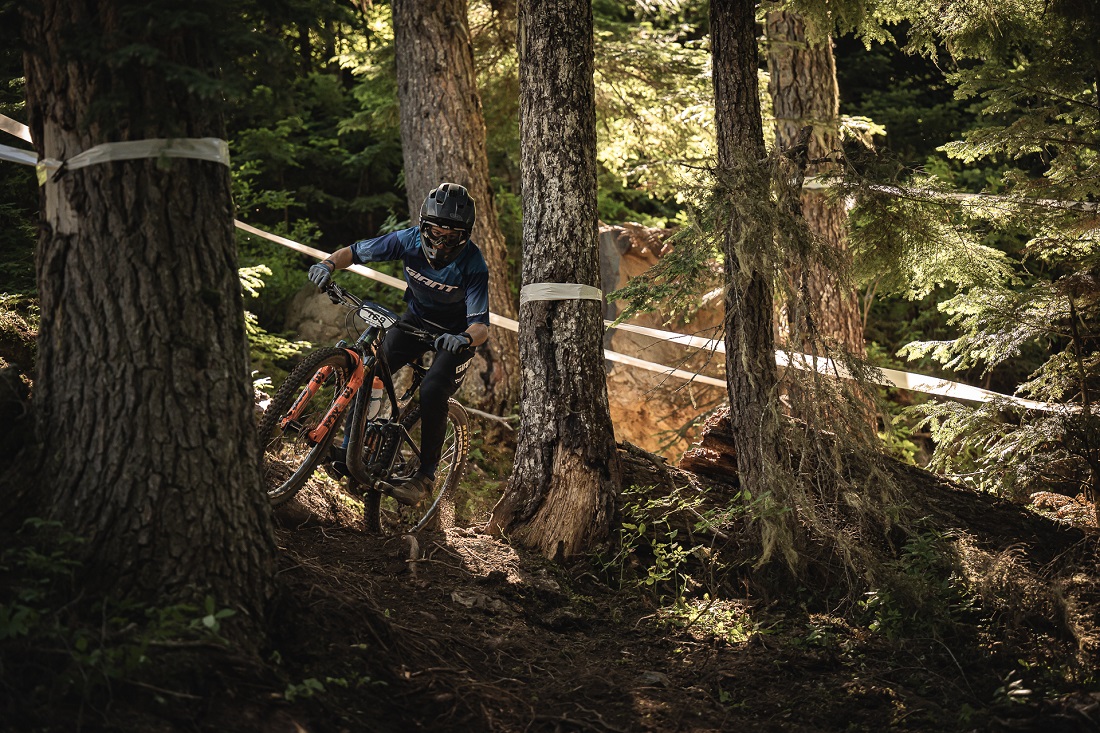 Day 2 saw a solid start with two great times on the Blackcomb Mountain stages to cement his 3rd place in the overall ahead of 3 very challenging stages in the afternoon around the bike park. On Stage 3 (The queen stage) he had the 2nd fastest time and started to move toward challenging the leaders.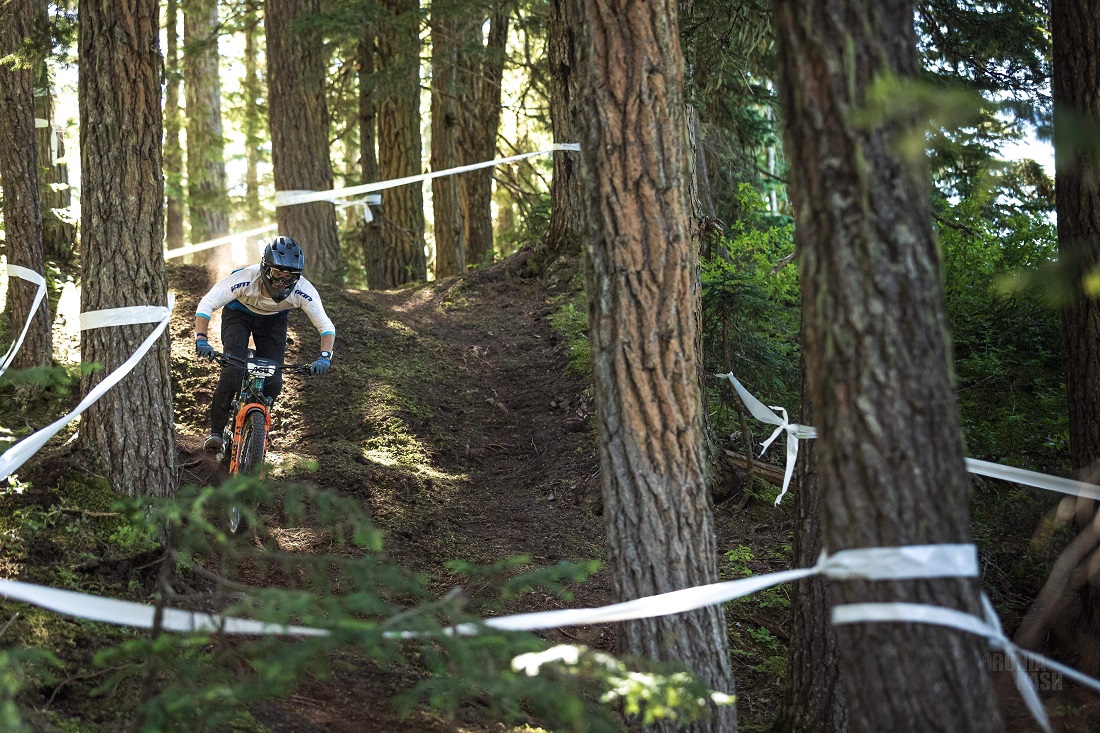 The last 2 stages were some of the toughest of the EWS season with big transfers between them and rugged bike park trails. As Lief crossed the line on stage 5 in Whistler Village he had done enough to secure his first EWS podium in his first ever EWS Race. Finishing within 50 seconds of Seth Sherlock after 6 hours on the mountain. Next Stop for Lief is the two rounds in Burke and Sugarloaf in the US.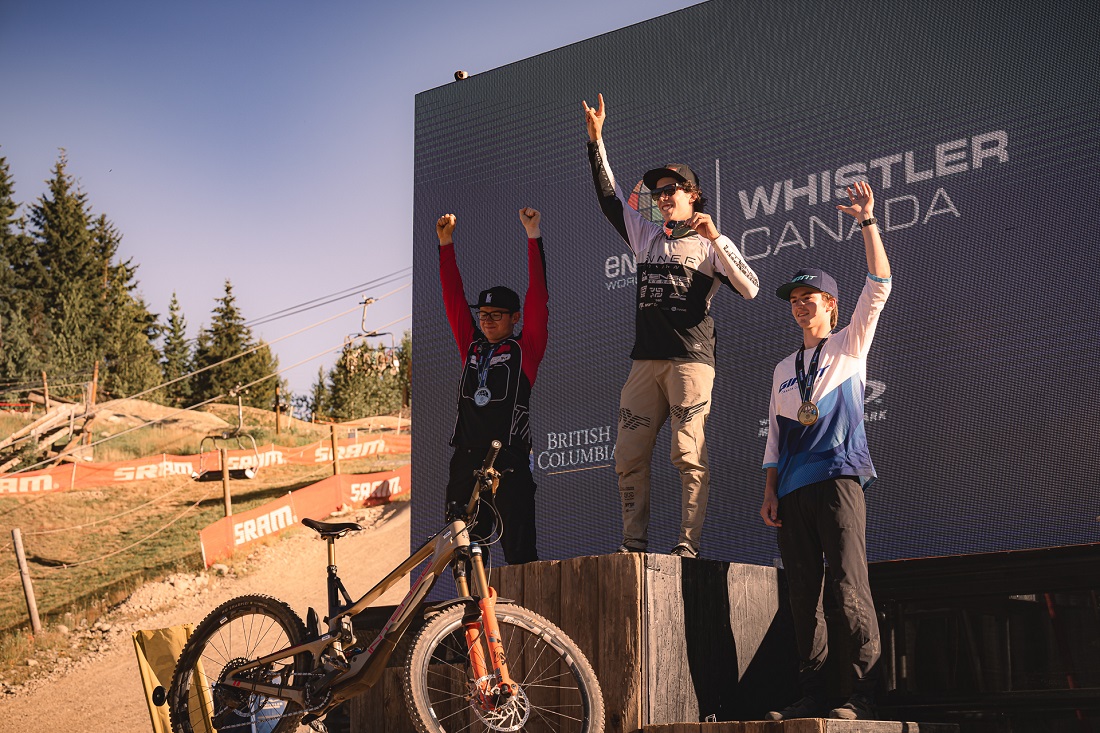 Follow Lief on Instagram.
Photos by Chris Pilling, Ronia Nash